A thoroughly detailed planned itinerary was provided yet well balanced with flexibility permitting spontaneous initiatives as well !A "no worries" tour the way a holiday should be !
By Thomas - Cairns, Australia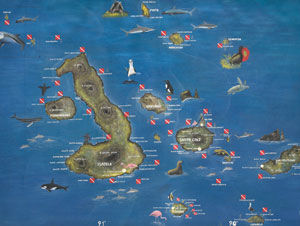 Such a wonderful experience! My Brazil travel package put together Brazil's top travel destinations: Rio de Janeiro, Iguassu Falls and the Amazon! All transfers in time and my travel consultant was constantly in touch, monitoring activities through the travel guides, and drivers. Services extremely recommended! Discover Brazil is the ultimate Brazil Travel Company!
By Marcus - Brazil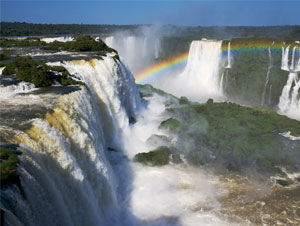 Great service! Highly recommended!
By Paulo - Switzerland
Thanks you guys so much.I really enjoyed all my trip.Iguassu Falls!!! What a hotel: Belmond Cataratas....And Rio de Janeiro, Arena Copacabana Hotel, I wish I could stay more days.Travelling with ITS, I felt as if I was their only client.I'm already thinking on my next trip, Carnival at Rio and Bahia!!!
By Marcus - Lisbon - Portugal
Discover Brazil was incredible. Their attention to detail and recommendations were fantastic.
By Heather - CT - USA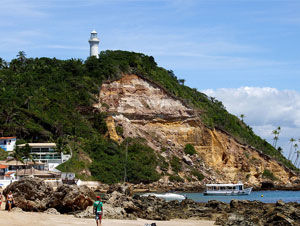 Fabuloso!! Had a great time in this beautiful country experiencing this amazing culture. Destinations and activities were all according to plan with even some extras thrown in. Obrigado and looking forward to my next trip!
By Eileen - NYC - USA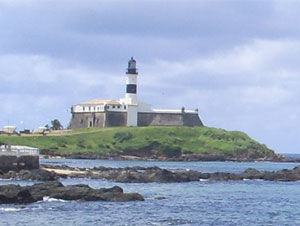 I found that the best thing was to have ITS :a) Providing and securing all ground transportation arrangements; b) Arranging all airport transfers; c) Providing local guides at each destination; d) Including tours at each destination; e) Handling all travelling planning and logistics and; f) Booking hotels in each destination. All I had to do was have fun!!! It was great.
By Alex - Canada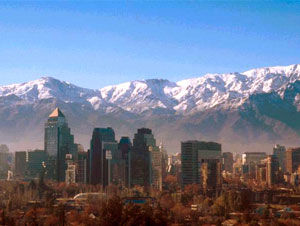 They did everything for us. The trip was perfect in every way. Thank you.
By Antonio - San Francisco - CA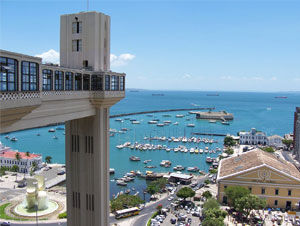 Part of my father's career was in Latin America and I always wanted to see the countries for myself. So when my friend and I were laid off from work and we decided the time was right to do a grand tour of South America. I had heard about Discover Brazil through a friend that used them a few years ago. They were great from the first call, to managing all the itinerary details across three countries and handling several changes during the trip. They started us off with the beautiful beaches, people and sites of Rio. Nothing better than a cerverja estupidamente gelada on the top of Pao de Azucar and the bars around Ipamena. We travelled south through German heritage town of Blumenau and the city of Porte Alegre. The next part of the adventure was the night life of Buenos Aires and heading all the way south from there to the spectacular Andean views of San Carlos de Bariloche. We travelled back north to enjoy the vineyards of Mendoza and stopped at the colonial town of Salta on our way to the 13,000 ft. elevation of Potosi, Bolivia. I recommend having more than a t-shirt, shorts and Tevas on when you arrive. Brrrr. La Paz was great too and so was our spiritual boat tour of the Islands of the Sun and Moon on Lake Titicaca . We closed out the trip with a return to Rio to make more friends.
By Tom - Westchester, NY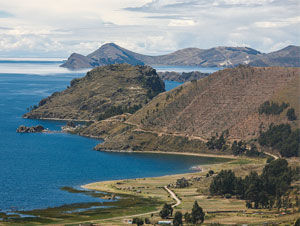 My brother and I had a great time in Brazil. I never knew how much history and culture was there for the taking. The trip was wonderful... Calm, relaxing, exciting, beautiful, awesome people and tours, and the food...mmmmmm. It was a great trip I won't forget anytime soon.
By Steve - Phoeniz, AZ, USA